We Feed Your Spirit
When you eat physical food you feed your body.  If the food is appropriate for your body you will grow strong and enjoy good physical health.
The word of Almighty God (The True and Living God) feeds your spirit.  If the word of God you take in is appropriate for your spirit you will grow strong spiritually and enjoy good spiritual health.
This is all true and proven.  Millions of people take in God's word every day (and especially every Sunday) and they grow strong and health spiritually.  You can do the same.
This is all free.  Enjoy to your heart's (and spirit's) content!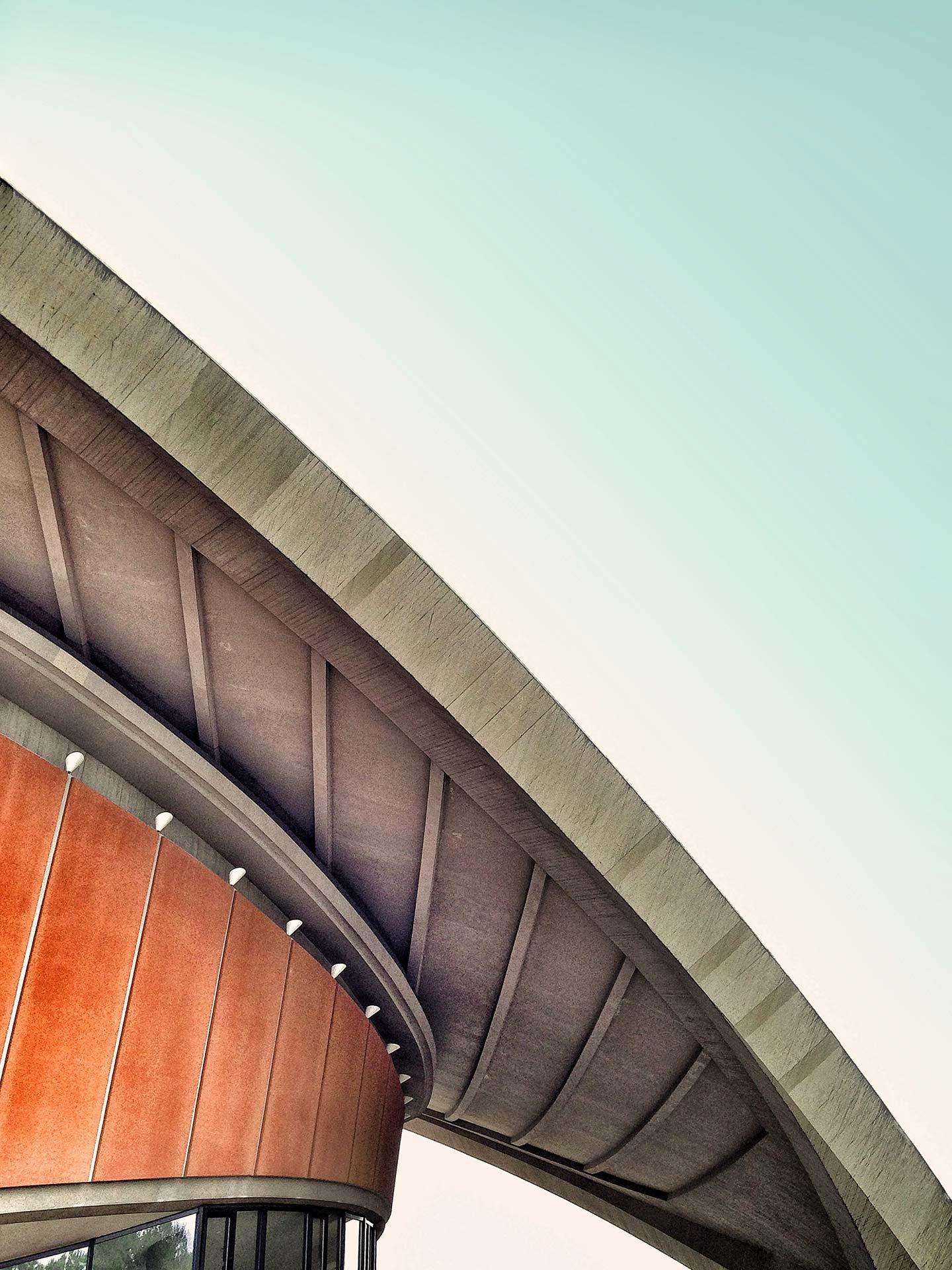 Enjoy!!!
There are many spiritual resources here.  They are in audio format.  Click on any one you desire and listen as long as you wish.